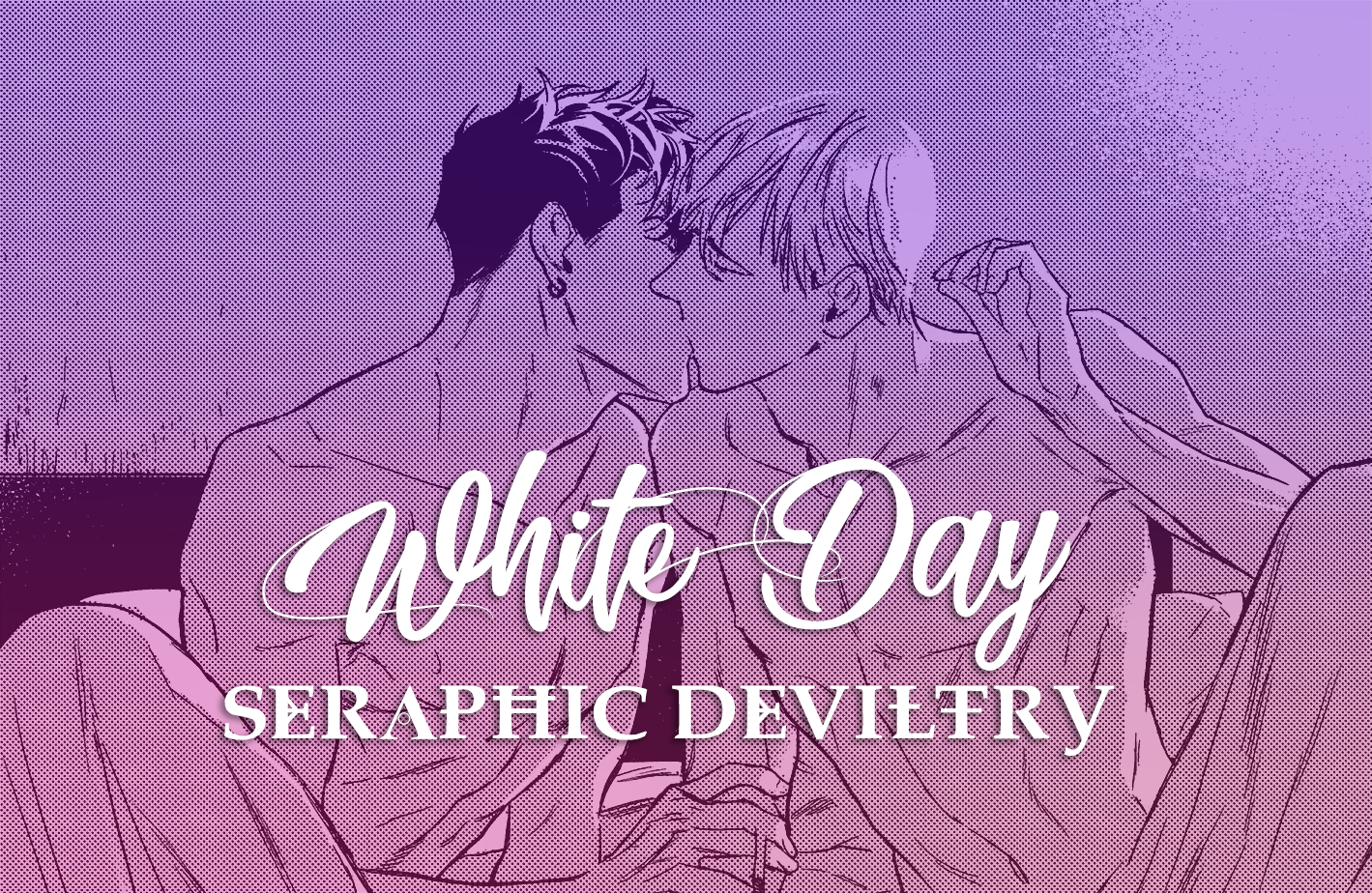 Hello everybody. I hope everything's going alright in your lives.
Today I come with one of the most expected releases, at least for us the group: On Doorstep, the complete volume (plus a few extras).
I must say, this wouldn't have been possible at all if it weren't for 3 amazing people, Eme, who did all the edition and decensoring by herself, Kokiden who also translated the whole volume and Anastasia, she proofed everything aswell. Let's not forget Unagi-san who also helped out with the credit page design. Please, leave a nice thanks message to them, they worked a lot for you, lovely readers~ 🙂
We know CTK is working with another story, if she releases a tankoubon just as she did with On Doorstep, we might consider in working with it, but only if a volume comes out, you know us we like to get the book and work with it directly from paperback version, it's easier to handle quality… So far pixiv pages are quite LQ and we try to avoid using that type of material for comfort reasons.
I also want to leave a short notice that from now on, the site won't release for a while. Due to some personal issues, I have to leave the scene for some time, I sorta managed the whole English site by myself together with Hassliebe, but she had to leave momentarily due to University and work responsabilities, and  now I have to leave aswell. So now with no one in the position to organize the whole site, I have to put everything on hold until I can resume whenever that's possible. The site is not closing, please note this. I will try to resume everything once my personal life calms a bit down. Unagi-san will be in charge of the Spanish section, she is literally managing like everything, so Spanish readers, be nice to her! 😘💕
Anyway, I hope you all enjoy this update, it was done with a lot of care and love~