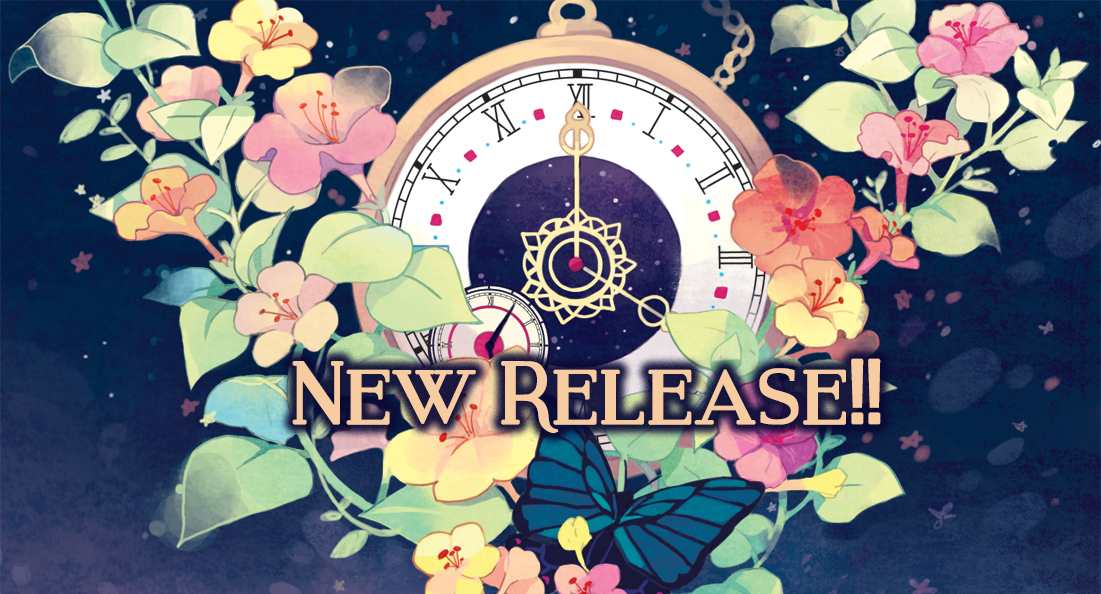 Hello Everyone,
As usual, we're trying really hard to bring you something new and we eventually got it done. We decided to check stuff we had pending and so we bring you two nice short stories, some special material from one of our favorite mangakas as well as a much awaited chapter from a very special series we know must of you love. So without any further ado:
💊 Drugless Sex – Chapter 02: We didn't drop it and we didn't forget about it. Right now we're working on the rest of the tankoubon so fear no more, you'll read this story as soon as we can get it done.
💋 Afureru Nureru: A sweet story about two friends, who might be much more than that.
💎 Nocturnal Flight: A boy meets a quite unique teacher and suffers the consequences.
✨ Zariya Special Papers: Here's a small collection of papers by sensei featuring Coyote, Nemuri Otoko to Koi Otoko and Pet Contract.
Finally, I'd like to thank all our beautiful staff for their effort. So please don't forget to thank them, and if you're willing to give us a hand we'd really appreciate it. We're in need of committed people, specially on the redrawing section. We also need a Chinese Translator and a Korean one, for one project each, if you are interested and like to know which projects, send us a pm.