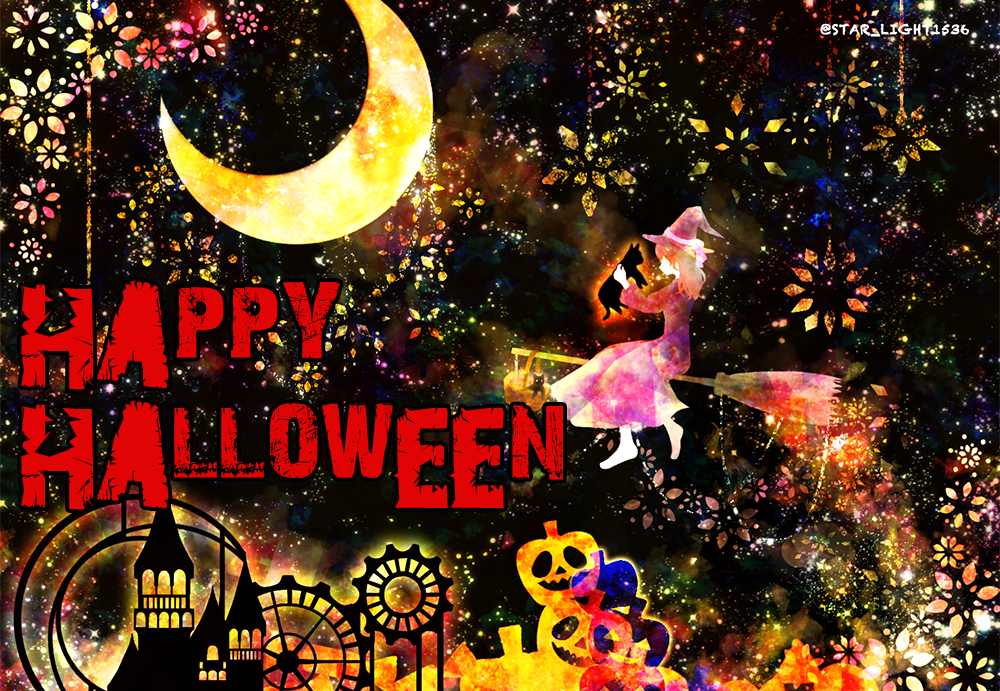 Greetings to everyone:
We hope you have spent a spooky Halloween, full of fun and candies. For those who celebrate Samhain or Día de Muertos, we wish you happy holidays, in the company of your loved ones and those who are honored these days.
And since this is one of our favorite celebrations, we have been very busy preparing a very special update for you, getting closer and closer to our commitment to catch up. So without further ado, we bring you these nice treats:
🎃 Drugless Sex – Chapter 03-04: Because we know you love it as much as we do. Who says desire can't be frightening? Either way, don't be afraid and enjoy the smut. Thanks Amarelis, Aya, Eme, Kokiden, Quietus (a big welcome aswell since she joined us very recently!), Yuki Crosszeria and Unagi-san.
👻 One Ichi – Chapters 02-03: Our mysterious main character might show us more about himself. Is he doomed by his forbidden passion? Maybe… Thanks Amarelis, Doro, Halalima and Kokiden.
🐺 Coyote Drama CD Booklet and Animate Extra: We want to personally thanks Chiaki, Nagareboshi and Quietus for helping with these! Short but extremely sweet~
Have a nice reading and enjoy or gifts!
PS. Thank you to everyone who voted on our poll. We will consider your opinion, and for those who mentioned it, we're well aware our decision should rely mainly on what we want. Thanks for your concerns!!